Handling Your Freight With Care
Your Source for Superior Packaging Solutions
We offer on-site pickups and affordable airport transfer.
Trust the Professionals in
Crating Your Cargo
At Atlanta's Best Packaging, our team is dedicated to providing a comprehensive range of heavy-duty freight crating and packaging services. We attend to the needs of local companies as well as businesses all around the world. Just tell us what kind of packaging you need, and we will assist you in the best way we can.
We accept cash payments as well as all major credit cards and checks.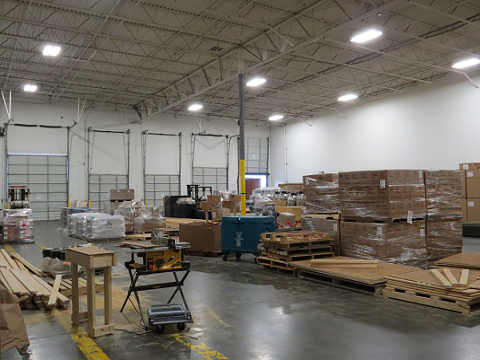 Our Facility
We have two forklifts and enough warehouse space to complete your job in a fast and professional manner. We offer affordable onsite service in the Metro Atlanta area. Most jobs are performed on the same day.
What Makes Us Different
Our dedicated and knowledgeable staff will work hard to make sure the job is done in a fast and efficient manner. We will not stop until it is done and you are completely satisfied. No job is too big or small. Let us know how we can help.
To provide the Atlanta airport and its surrounding businesses with the most professional and reliable packaging service.
Atlanta's Best Packaging will always treat you and your customers as our customers—in a professional and courteous manner.
We understand the work that goes into doing a job, and we can help you be successful.
Performing a job to the best of our ability is the pinnacle of our success.
Always look out for your best interest
Put you and your customers first
Be honest and trustworthy
Do the job in a professional manner and expeditiously
Provide the best price
Answer any questions via email within a reasonable and timely manner